Output value and consumption of mould industry, China becomes a big consumer country

Classification: Industry information

Views
---
According to the statistics of China Mold Industry Association, in 2018, China's mold exports reached 6.085 billion US dollars, an increase of 10.8% over the previous year, accounting for one fourth of the total global mold exports. The exports spread to about 200 countries and regions around the world, with the top five export markets being the United States, Germany, Hong Kong, Japan and Mexico; The import of moulds was 2.14 billion US dollars, up 4.3% year on year, accounting for one eighth of the total import of moulds in the world. The top five import markets were Japan, South Korea, Germany, Taiwan, China and the United States in turn.
Mold is known as "the mother of industry". According to the research of China Die&Mold Industry Association, the consumption of 255.5 billion yuan of Chinese dies in 2018 can support 28 trillion yuan of industrial finished products nationwide, is an important part of "Made in China", and plays a role of "hero behind the scenes" from "great power" to the improvement of people's lives. Take the automobile industry as an example, the dependency of automobile manufacturing molds has exceeded 90%, and more than 95% of the country's mold enterprises involve automobile molds.
According to statistics, in recent years, Chinese mold enterprises have accelerated "going global", completed more than 20 related mergers and acquisitions, with a transaction amount of nearly 7 billion dollars. The main direction of mergers and acquisitions is the intelligent, electric and lightweight mold.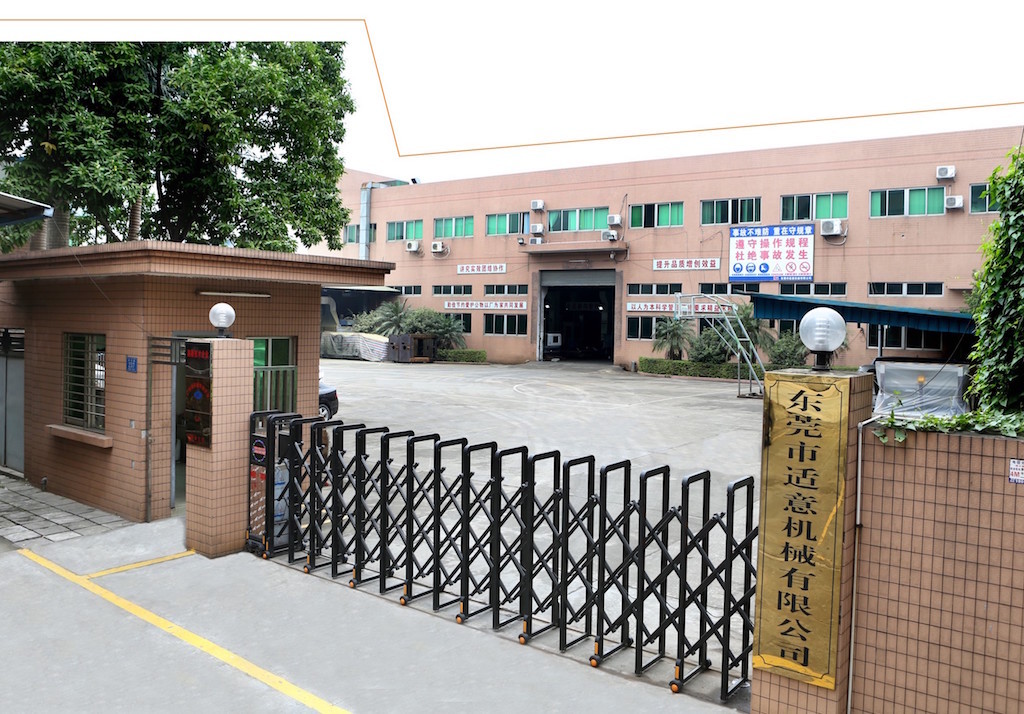 Dongguan Xiyi Machinery Co., Ltd. is specialized in the production and sales of "Xiyi" brand clamping machines. The series of products produced by the company include WS series horizontal mold clamping machine, LS series vertical mold clamping machine, PMF series flat mold turnover machine, MF series mold turnover machine, FZ series turnover machine, LW series hardware mold clamping machine, AQ series magnetic hoist, special disk for injection molding machine, magnetic force shutter